MedTec specializes in the development of state-of-the art laboratory test and validation equipment for the biomedical field.
We have developed specialized cutting-edge instrumentation for the rapidly-changing biotech world and work closely with our customers to design equipment according to their needs.
Innovative, reliable laboratory instrumentation designed with the emphasis on quality and customer service are what set us apart.
Since 1994, our line of Western Blot Processors set the standard for benchtop processing in clinical diagnostics. The AutoBlot family (2000, 3000, 3000H, and 6000 models) continue to play an important worldwide in clinical laboratories. After a successful run of 27 years in the market, our line of AutoBlot instruments was discontinued.
However, MedTec continues to devote a large part of its resources to the development of custom instrumentation. In 2018, we developed a new line of in vitro exposure systems to satisfy the demand for in vitro toxicity testing. Our superior in vitro exposure systems simplify the process for conducting exposure of cells at the air-liquid interface. These systems were designed with the user in mind by providing a versatile design, small foot-print, and effective delivery of airborne contaminants to cultured cells.
The MedTec emphasis on quality is apparent from the start.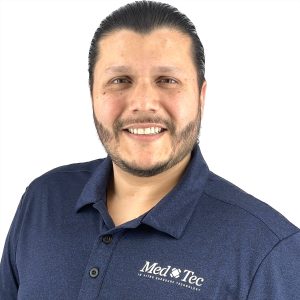 Jose Zavala, Ph.D. - President
Dr. Zavala received a B.S. in mechanical engineering from the University of California – Davis in 2009. Since 2006, he has been actively involved with air pollution research. As an undergraduate researcher at UC Davis, he participated in field campaigns collecting ambient filter samples and conducting gravitational and EC/OC analysis working under Dr. Michael Kleeman. He gained experience with aerosol and nanomaterial collection methods while working with Dr. William Hinds at UCLA. Jose later received his Ph.D. from the Department of Environmental Sciences and Engineering in 2014 under the direction of Drs. Harvey Jeffries and Ken Sexton at the University of North Carolina at Chapel Hill. His dissertation focused on the development of an electrostatic air sampler as an alternative method for in vitro exposure studies at the air-liquid interface (ALI). Here, his toxicology and mammalian cell culture skills were developed under the mentorship of Dr. Ilona Jaspers. Jose continued his training as an ORISE Postdoctoral Research Fellow at the US EPA Inhalation Toxicology Facility Branch. For 5 years he conducted in vitro exposure studies to air pollutant mixtures and volatile organic compounds (VOCs) under the direction of Drs. Mark Higuchi, Ian Gilmour and David DeMarini using both mammalian and bacterial cell cultures. He is a member of the Society of Toxicology (SOT), the North Carolina SOT regional chapter, the Environmental Mutagenesis and Genomics Society (EMGS), and the Genetics and Environmental Mutagenesis Society (GEMS). Dr. Zavala's expertise in air-liquid interface in vitro exposure systems will guide MedTec in launching a new line of in vitro exposure products for studying the toxicity of airborne contaminants. Follow Jose on LinkedIn, here!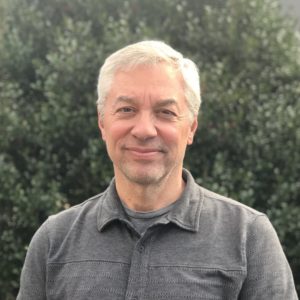 Eric Paul - Founder & Senior Design Engineer
Eric received a B.S. in mechanical engineering from the The Ohio State in 1980. He has vast experience in product design and product development. As an engineer, he has worked for Corning, DNS, and Embrex. He had a vision to automate the line immunoassay (LIA) for use in clinical diagnostics. In 1994, he founded MedTec to develop our family of AutoBlot systems.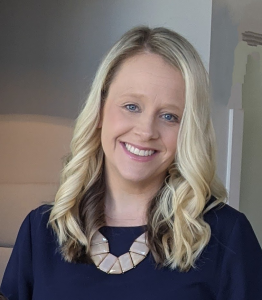 Megan Krug  - Accounting Manager
Megan graduated from the University of Kentucky in 2005 with a  B.S. in Dietetics. She has extensive experience in Sales, Office Management, and Accounting Management in various industries, such as fleet, construction, and housing. Prior to joining the MedTec team, Megan worked for UPS, CWS Apartment Homes, and Onofrio Construction.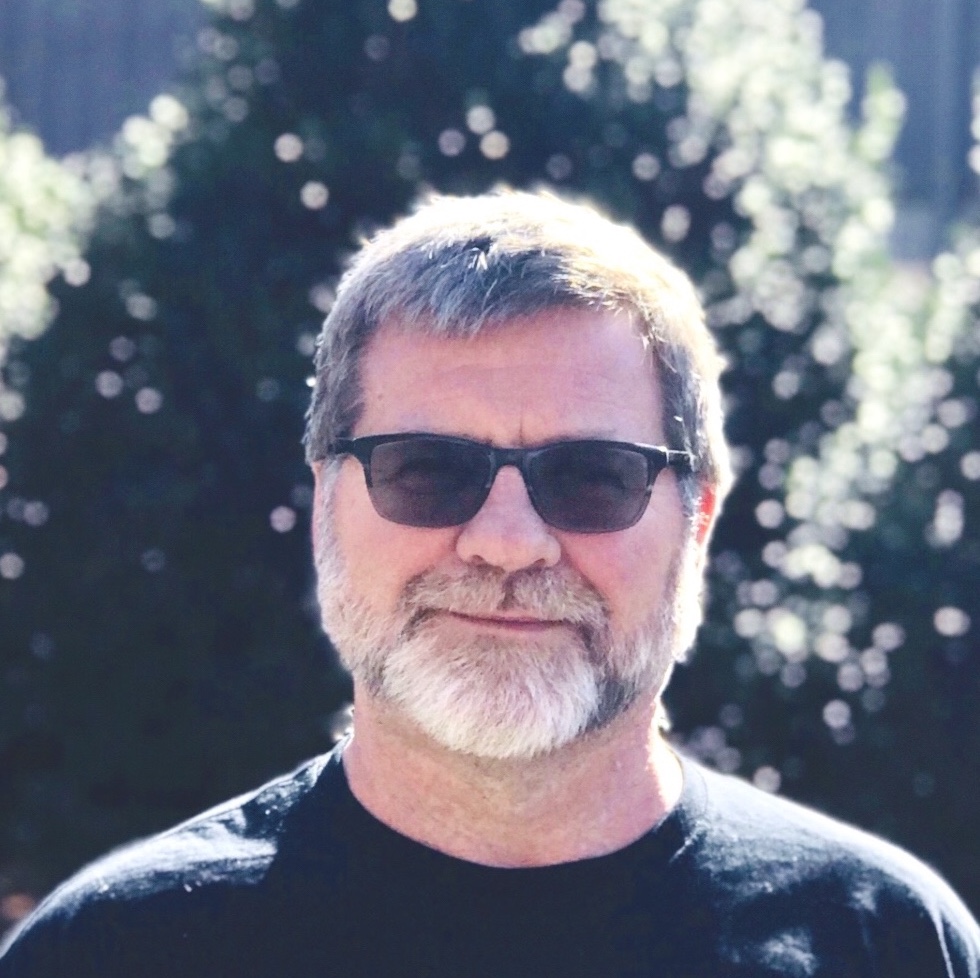 Mark Verbanic - Technical Service Manager
Mark received an A.S. in electronics from Alfred State University in 1981. He has an extensive and diverse background in the manufacturing, testing, and repair of instrumentation ranging from heavy equipment to robotic automation systems. Mark has been part of the MedTec team since 2015.